Wine

GOG version

Rating: ✅ PLAYABLE

last published 9 months, 2 weeks ago

You may have to tick the "Automatically capture the mouse in full-screen windows" checkbox in 'Wine configuration' (winecfg) to have the mouse move beyond a certain range of degrees.
You need to click trough the Nvidia Physics yourself, because this setup was not fully automated.

Steam

Steam version

last published 2 years, 8 months ago
rpcs3

Sony Playstation 3 version

Make sure you have connected your GOG account in Lutris and that you own this game.

Make sure you have connected your Steam account in Lutris and that you own this game.
In a city where information is heavily monitored, agile couriers called Runners transport sensitive data away from prying eyes. In this seemingly utopian paradise, a crime has been committed, your sister has been framed and now you are being hunted. You are a Runner called Faith — and this innovative first-person action-adventure is your story.
Mirror's Edge delivers you straight into the shoes of this unique heroine as she traverses the vertigo-inducing cityscape, engaging in intense combat and fast paced chases. With a never before seen sense of movement and perspective, you will be drawn into Faith's world. A world that is visceral, immediate, and very dangerous.
Live or die? Soar or plummet? One thing is certain, in this city you will learn how to run. From the makers of the groundbreaking Battlefield franchise, Mirror's Edge is an action-adventure experience unlike any other.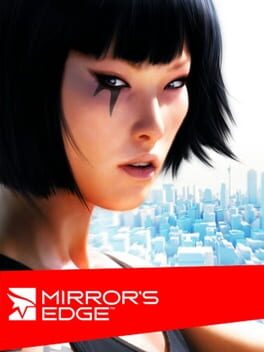 Genre:

Action, Adventure, Platform

Platform:

Sony Playstation 3, Windows, Windows Phone, Xbox 360, Xbox One

Website:

www.mirrorsedge.com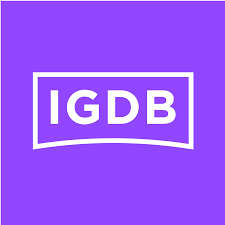 igdb

steam

protondb

steamdb

isthereanydeal

GOG

WineHQ AppDB
6568 users have this game