Browser

Minecraft Classic version

last published 3 years, 8 months ago

Linux

MultiMC version

last published 2 weeks, 6 days ago

MultiMC is a free, open source launcher for Minecraft, managed by @peterixxx and @02JanDal. It allows you to have multiple, separate instances of Minecraft (each with their own mods, texture packs, saves, etc) and helps you manage them and their associated options with a simple interface.https://multimc.org/

Does not include Java runtime

Linux

Native version

last published 2 years ago

New launcher iteration which runs as a native application that no longer bundles Java and has a brand new interface.

The game saves its data in ~/.minecraft, which is not managed by Lutris.

https://www.reddit.com/r/Minecraft/comments/5opl31/help_us_test_the_new_minecraft_launcher_now_with/

Requires newer versions of glibc (16.10 Ubuntu, for example)
Requires package libgconf-2-4 (On Ubuntu 16.04+)

Linux

PolyMC version

last published 2 weeks, 4 days ago

PolyMC is a custom launcher for Minecraft that focuses on predictability, long term stability and simplicity.This is a fork of the MultiMC Launcher and not endorsed by MultiMC. The PolyMC community felt that the maintainer was not acting in the spirit of Free Software so this fork was made. Read "Why was this fork made?" on the wiki for more details.https://polymc.org/

Linux

Prism Launcher 6.1 version

last published 1 week, 6 days ago

Prism Launcher is a fork of PolyMC

A fork of PolyMC due to the owner going rogue and terminating the project

Linux

TLauncher version

last published 12 months ago

TLauncher is a free minecraft launcher, it can install versions of minecraft easily like optfine, forge. It also includes tlmods which will install mods and packs. https://tlauncher.org
Minecraft is a game about breaking and placing blocks. At first, people built structures to protect against nocturnal monsters, but as the game grew players worked together to create wonderful, imaginative things.
It can also be about adventuring with friends or watching the sun rise over a blocky ocean. It's pretty. Brave players battle terrible things in The Nether, which is more scary than pretty. You can also visit a land of mushrooms if it sounds more like your cup of tea.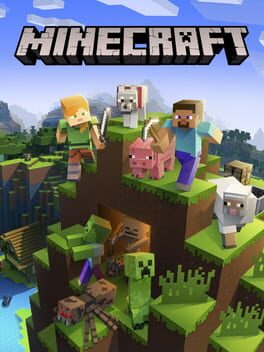 Genre:

Construction, Exploration, Sandbox, Survival

Platform:

Linux, Mac, Windows

Website:

minecraft.net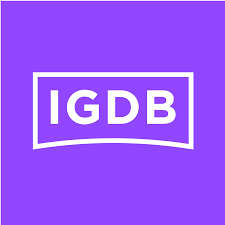 igdb
2337 users have this game