Wine

Windows Mojang Launcher version

last published 1 year, 6 months ago

A Windows 7/8.1 version of the game must have been purchased through the Mojang website.
https://www.minecraft.net/en-us/store/minecraft-dungeons-windows/

Launcher may fail to find game dependencies, just click repair then play. (tries to install ue4 dep installer).

You need to install a package that provides ntlm_auth support. On Ubuntu and other Debian based Linux distributions, the package is `winbind`, and on Arch Linux and derivatives `samba` package provides it.
Make sure you have connected your Steam account in Lutris and that you own this game.
Minecraft Dungeons is a dungeon crawler game developed by Mojang and published by Xbox Game Studios. The game was released for Windows, Xbox One, PlayStation 4, and Nintendo Switch on May 26, 2020.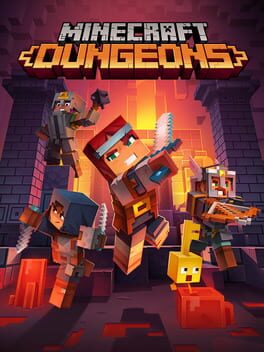 Genre:

Dungeon crawl, RPG

Platform:

Nintendo Switch, Sony Playstation 4, Windows, Xbox One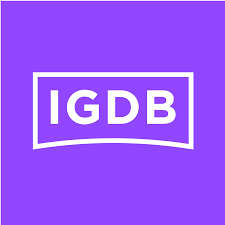 igdb

steam

protondb

steamdb

isthereanydeal
669 users have this game