Wine

CD version

last published 7 months, 2 weeks ago
"Ever want to get behind the wheel and race like a madman through the streets of a teeming metropolis?. Here's your chance to careen your way through Chicago traffic that's thicker than a deep dish pizza. Forget everything you learned in Driver's Ed. Run every stop sign, drive the wrong way, or gun-it to jump a drawbridge. No-rules racing means doing whatever it takes to win. "
Drive around the streets of Chicago in a series of races, or just try the various timed challenges! The entire city is recreated, with more landmarks and major streets drivable, complete with pedestrians and traffic cars! Drive your "common" cars like Cadillac Eldorado or Ford Mustang, or go superexotic like Panoz Roadster, or drive a super-though F-350 HD pickup... Or even the Detroit City Bus and/or a Freightliner truck... Lots of variety, lots of scenary to admire, lots of challenges to attempt... And when you get bored, try the multiplayer, including tag, football, cops and robbers, and many more modes.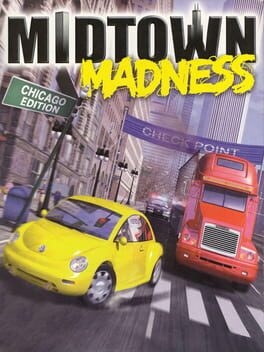 Genre:

Racing

Platform:

Windows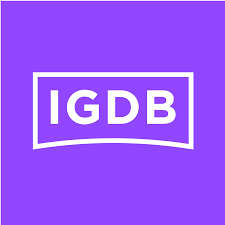 igdb
24 users have this game