Methods: The Detective Competition
released in 2019
Linux

Itch.io version

last published 3 years, 11 months ago
Make sure you have connected your Steam account in Lutris and that you own this game.
One hundred detectives compete against each other in a mysterious competition, solving crimes created by the world's smartest criminals.
The detective who wins receives one million dollars and the opportunity of a lifetime. If a criminal wins, however, they will also receive a million dollars... and parole, no matter the severity of their crime.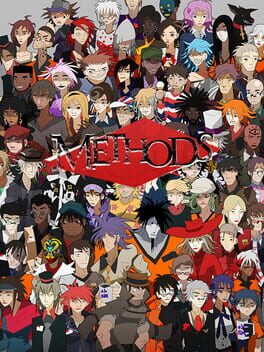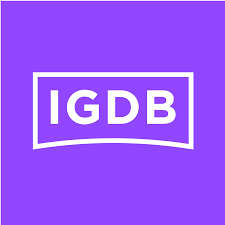 igdb

steam

protondb

steamdb

isthereanydeal
2 users have this game