Meltdown
released in 2013
Steam

Steam version

last published 8 years, 4 months ago
Make sure you have connected your Steam account in Lutris and that you own this game.
Meltdown is a tactical arcade shooter featuring both singleplayer and intense online multiplayer.
Become the most skilled soldier, choose your weapons, get the best upgrades, buckle up and start your mission.
Be careful, each enemy has it's own combat style, special AI and gear. Adapt to them to survive!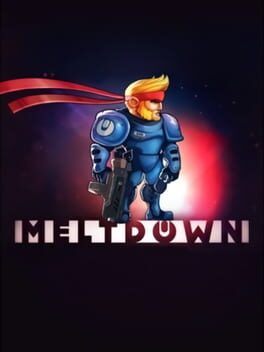 Platform:

Android, Linux, Mac, Ouya, Windows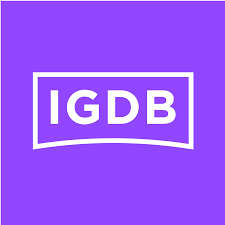 igdb

steam

protondb

steamdb

isthereanydeal
407 users have this game