DOSBox

CD version

last published 2 years, 2 months ago

This script will install "Megarace 2" DOS CD edition for DOSBox.
During install please let all options by default.
Big thanks to people who gave their time to permit us playing this game in the best conditions.

- You will need the 2 CD only one time during install
- During gaming, type "CTRL+F4" to change CD1 to CD2
- x360 gamepad support
- Please report issue concerning this script on my Github page:
https://github.com/legluondunet/MyLittleLutrisScripts/
Hey lucky fella! Welcome to MegaRace 2, Virtual World Broadcast TV's hottest game show starring yours truly, Lance Boyle, the annoying host with the most. Get ready to race, 'cause you're up next!
The rules are simple: Drive real fast. Blow away the other guys before they blast you. You win, you live to race again. You lose, you're a total loser!
Before you have time to scream, we'll strap you into an incredible set of wheels and send you off on...
THE RACE OF YOUR LIFE – FOR YOUR LIFE!
Mega features:
* Seven bloodthirsty opponents challenge you in this lightning-fast arcade racing game.
* Choose one of the many futuristic vehicles and cruise through multi-path track environments - all incredibly rendered in 3-D.
* Each amazing track - some literally out of this world - comes with wild forks, fatal dead-ends and countless other hazards.
* Use deadly missiles and weapons, life-shortening bombs and high-voltage power-ups for your combat racing pleasure.
* Shift direction quickly - even race backwards for a truly nauseating experience.
* Replay capability lets you laugh in the face of death over and over again.
* Cinematic game show sequences feature Lance and his gorgeous new assistant.
* Hear Lance's irritating, fast-paced commentary in full 16-bit sound.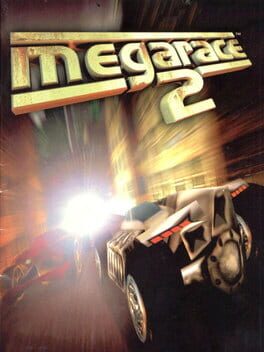 Genre:

Car combat, Racing

Platform:

MS-DOS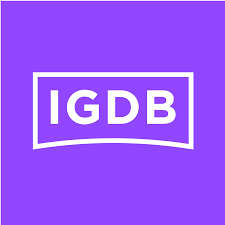 igdb

steam

protondb

steamdb

isthereanydeal

MobyGames

PCGamingWiki
56 users have this game