Wine

Standalone version

last published 3 years ago
Make sure you have connected your Steam account in Lutris and that you own this game.
MechWarrior Online™ Solaris 7
MechWarrior Online™ Solaris 7 is a tactical, 'Mech-based online shooter set in the vast BattleTech Universe. In the 31st century the battlefields are dominated by immense and powerful mechanized units called BattleMechs. Join the ranks of elite operators tasked with piloting these war machines. Choose your path to becoming the most feared MechWarrior in the Inner Sphere, fighting for battlefield supremacy against other players.
Enter the Solaris Arena.
The newest addition to MechWarrior online™, Solaris 7, features 1 vs 1 and 2 vs 2 Mech Combat across 7 Divisions. Choose your BattleMech wisely, each of the 7 Divisions has a limited roster of BattleMechs available based on the Mech's performance capabilities on the battlefield. Take a Patron Contract, pick up sponsors, and earn accolades as you climb to the top of the Divisions Leaderboards. Solaris 7 features 5 maps tailored for intense Mech Combat.
Quick Play is where you'll find fast action, fielding a single 'Mech in team-based game modes and maps. Unlike Faction Play, Quick Play matches do not influence the layout of Inner Sphere territories; these battles are fought purely for rewards and glory.
In Faction Play you will field 4 'Mechs per match, lending your skills and allegiance to the Faction of your choosing in prolonged team-based engagements, conquering and defending planets in their name to earn rewards and expand your Faction's territory across the Inner Sphere.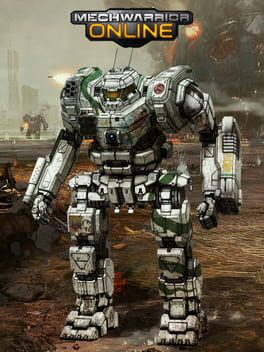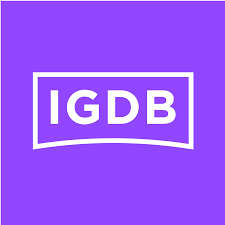 igdb

steam

protondb

steamdb

isthereanydeal

MobyGames

PCGamingWiki

WineHQ AppDB
1578 users have this game
Free-to-play