Wine

DVD version

Rating: ❔ UNKNOWN

last published 11 months, 2 weeks ago

During installation, the default installation folder may be different depending on the ISO file used, be careful to select the right folder.

Screen resolution MUST BE configured in the launcher ( some resolutions are missing the game's options )

To the fix the black blob textures on the AMD CPU, download and install the d3d9_31.dll from SIlentPatchME into game folder, set the d3d9_31.dll override in the wine configuration to native.
https://cookieplmonster.github.io/mods/mass-effect/#silentpatch

Prefer to launch the game with "MassEffectLauncher.exe" than "/Binaries/MassEffect.exe" for avoid some screen glitch and missings resolutions for the game

Wine

Origin version

Rating: ❔ UNKNOWN

last published 10 months ago

Only sets up Origin you'll need to download Mass Effect manually from the Origin Client.

Steam

Proton version

Rating: ❔ UNKNOWN

last published 2 years, 5 months ago
As Commander Shepard, you lead an elite squad on a heroic, action-packed adventure throughout the galaxy.
Discover the imminent danger from an ancient threat and battle the traitorous Saren and his deadly army to save civilization. The fate of all life depends on your actions!
- 2007 New York Times Game of the Year
- A Stunning universe with high resolution graphics and textures
- Controls and interface optimized for PC gamers
- Includes free additional content face off against the horrific Batarians
- Customize your character and embark on a pulse-pounding adventure in an immersive open-ended storyline
- Incredible real-time character interaction
- Thrilling, tactical combat as you lead an elite squad of three
- Interplanetary exploration of an epic proportion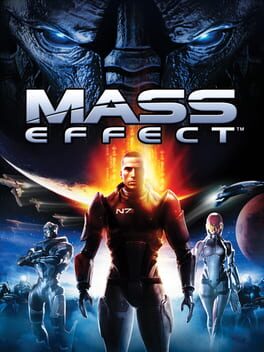 Genre:

Action, RPG, Third-person shooter

Platform:

Sony Playstation 3, Windows, Xbox 360

Website:

masseffect.bioware.com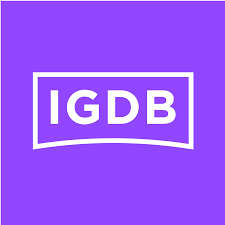 igdb

steam

protondb

steamdb

isthereanydeal
3838 users have this game