libretro

Nintendo 64 version
It's not just a board game...
...it's an Adventure!
Tensions mount for Mario and pals as each declares himself to be the one true Super Star of Marioland. Face your friends and family in a contest of strength, wits and agility as you explore 6 thrilling Adventure Boards. Reveal new levelsof gaming excitement as you customize your boards with speed blocks, warp blocks and other specialty items. Jam-packed with all the electricity of an entire arcade, the action comes alive for up to 4 players. So grab your friends and get ready for a wild ride because this party never ends!
* Shoot for the stars in 2-on-2, 3-on-1, or 4-player free-for-all action.
* Bash, bump, and bully your way through 56 dizzying Mini-Games.
* 9 World Maps provide a challenging single-player quest on Mini-Game Island.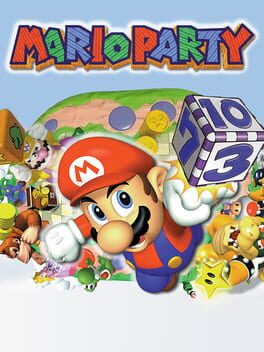 Genre:

Action, Casual, Party

Platform:

Nintendo 64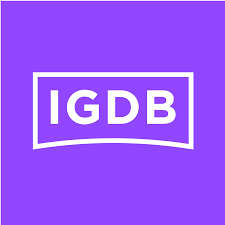 igdb
41 users have this game