libretro

Nintendo DS version
Mario Party DS continues the Mario Party gameplay on the Nintendo DS. It is a multiplayer game played as a board game. Each player can choose between well known characters from the Mario universe such as Mario, Luigi, Princess Peach, Yoshi, Princess Daisy, Toad, Wario and Waluigi. Players play mini-games to earn stars. At the end of the game the player with most stars wins the game.
It is possible to play the game with four players in multiplayer. With download-play only one cartridge is required. Each round the players roll dice to advance on the board. Somewhere on the board a star is located, which can be collected by the first player to reach that spot. After each round the players play a mini-game, this can be free for all, 1 vs. 3 or 2 vs. 2. The game includes 74 different mini-games and some of them use the stylus or microphone.
At the end of each game more stars are rewarded for the player who for example won most mini-games.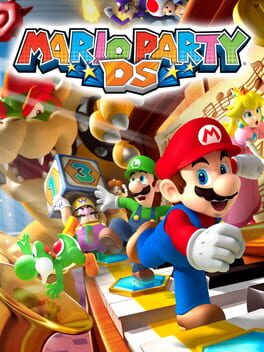 Genre:

Action, Board, Party, Platform, Strategy, Tactical

Platform:

Nintendo DS, Nintendo Wii U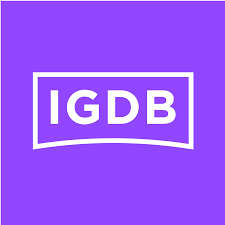 igdb
7 users have this game