libretro

Nintendo Wii version
Mario Party 8 is a 2007 party video game developed by Hudson Soft and published by Nintendo. The game is the eighth installment in the Mario Party series, and the first title in the series released for the Wii, and was followed by Mario Party 9.
Like previous Mario Party titles, Mario Party 8 features Mario series characters in which four human- or computer-controlled characters compete in a board game interspersed with minigames. Mario Party 8 received mixed reviews, with critics voicing disapproval of its single-player gameplay. The game has sold over 7 million copies, making it one of the Wii's best-selling games.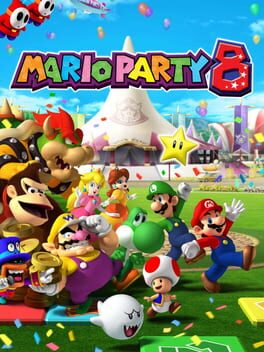 Genre:

Party

Platform:

Nintendo Wii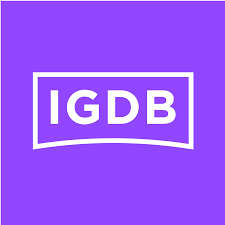 igdb
20 users have this game