The best party game ever just got better!
Mario and the gang are back for another round of Bowser-bashin' party action! Watch as your favourite Nintendo characters don different duds for each of the five all-new Adventure Boards! A slew of new tricks and devices bring new levels of challenge and excitement to board game play. New board maps, new Mini-Games, new action and new surprises means a whole new batch of fun! Get ready to unleash your best Hip Drops, hammer swings and high-flying high jinks for another round of frenzied multi-player action!
* Up to four players can take on the challenges of five new Adventure Boards and 64 new and updated Mini-Games!
* Mario, Luigi, Yoshi, DK, Wario and Peach join the costume party, dressing as pirates, cowboys, astronauts and more!
* Prove your Mini-Game might in three modes of Mini-Game Stadium and in new Battle Mini-Games, Item Mini-Games and two-player Duel Mini-Games!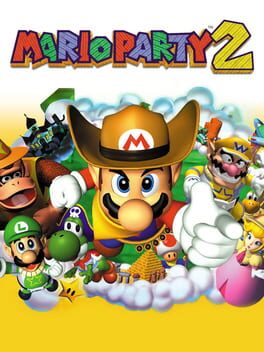 Genre:

Action, Casual, Party

Platform:

Nintendo 64, Nintendo Wii, Nintendo Wii U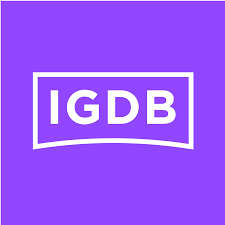 igdb
45 users have this game