Steam

Steam Proton version

last published 3 years, 10 months ago

Installs and runs through the native Steam Client

Enable Steam Play (if not already done):
Steam > Steam > Settings > Account > Beta Participation > Change > Steam Beta Update > Restart
Steam > Steam > Settings > Steam Play > Check all boxes > Restart
Then run this installer
Make sure you have connected your Steam account in Lutris and that you own this game.
Manhole is a Game & Watch game. In the game, you must save pedestrians from falling into manholes by covering them up. If one falls through, you will lose and will have to start over.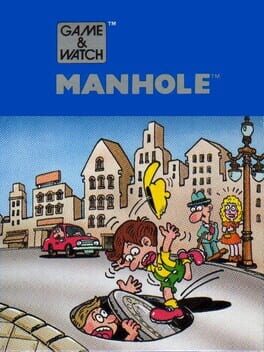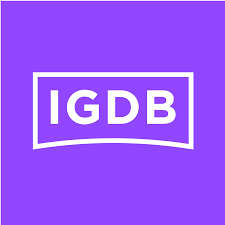 igdb

steam

protondb

steamdb

isthereanydeal
233 users have this game