Wine

Latest Modern version

last published 1 year, 1 month ago

Wine

Latest Self-Updating version

Rating: ✅ PLAYABLE

last published 9 months, 3 weeks ago

Wine

Manually Updated version

last published 2 weeks, 2 days ago

Use if you have issues with Self-Updating version. Requires manual periodical updates over existing installation.

3947
Step into Magic: The Gathering Arena and experience all the strategy, the power, and the lore of the original strategy card game right on your PC! Unleash your deck in an immersive digital world filled with fantastical combat and cunning moments.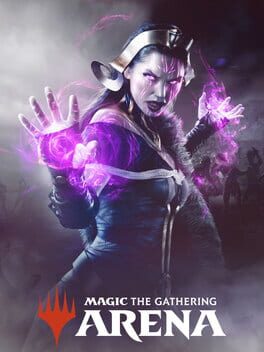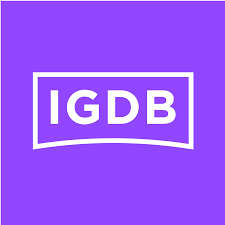 igdb

MobyGames

PCGamingWiki

Wikipedia

WineHQ AppDB
6642 users have this game
Free-to-play