Mafia II
released in 2011
Wine

GOG version

last published 3 years, 5 months ago

Steam (Windows)

Steam version

last published 3 years, 7 months ago
rpcs3

Sony Playstation 3 version

Make sure you have connected your Steam account in Lutris and that you own this game.
Vito Scaletta is an Italian immigrant in the United States. Born into a poor family from Sicily, he grows up in the city of Empire Bay and soon becomes best friends with Joe Barbaro, who convinces him that crime is just a way to get easy money. After having attempted a robbery, Vito is arrested and offered a choice by the authorities: go to jail or join the army. Choosing the latter, he is drafted and sent to Italy to fight Mussolini and his followers. After being injured and discharged, he returns to Empire Bay and learns that his deceased father owed a large amount of money. Willing to protect his family from debt collectors, Vito contacts Joe, and the two gradually begin to steer their lives towards organized crime, unaware of the price they will have to pay for that.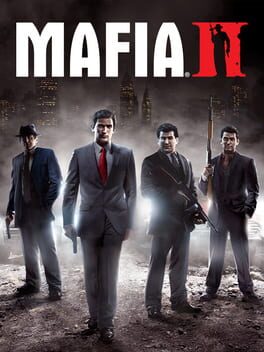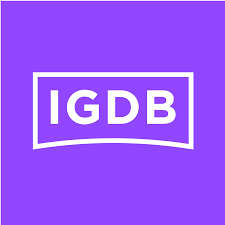 igdb

steam

protondb

steamdb

isthereanydeal
3793 users have this game