ScummVM

GOG + Multi5 version

last published 1 year, 1 month ago

"LOOM"

- Multilanguage: you could choose your preferred subtitles/menus language during install between english, french, italian spanish and german.
Credits:
(FR) https://www.planete-aventure.net/forums/viewtopic.php?f=50&t=6551
(IT) http://www.oldgamesitalia.net/traduzioni/loom-vga-256-colori
(ES) http://academia.clandlan.net/index.php?page=academia%2Fsearch&search=LOOM
(DE) https://www.la-patches.de/gog_patches.php

ScummVM

MS-DOS version

last published 2 years, 10 months ago

ScummVM

ScummVM - From archive version

last published 8 years, 4 months ago

Steam

Steam Proton version

last published 3 years, 10 months ago
Make sure you have connected your GOG account in Lutris and that you own this game.

Make sure you have connected your Steam account in Lutris and that you own this game.
Long after the passing of the Second Shadow, when dragons ruled the twilight sky and the stars were bright and numerous, came the Age of the Great Guilds.
Blacksmiths. Shepherds. Clerics. Each dedicated to the absolute control of secret knowledge.
Another such Guild was the Weavers. Over the centuries, their craft transcended the limits of physical cloth, until they wove the very fabric of reality itself. Now, a strange power has swept the Weavers into oblivion, leaving behind one Weaver boy to unravel the mystery. Help young Bobbin rescue his Guild...and you just might save the universe from an unspeakable catastrophe.
An Extraordinary adventure with an interface of magic…
* Stunning, high-resolution, 3D landscapes.
* Sophisticated score and musical effects.
* Detailed animation and special effects.
* Elegant point 'n' click control of characters, objects and magic spells.
* No burdensome typing, mapping, or inventory management.
* An easy and engaging game for beginners and veterans alike.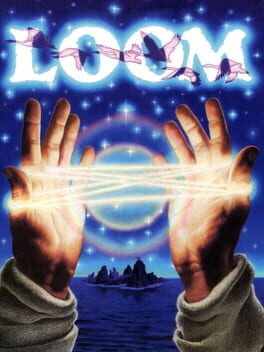 Genre:

Adventure, Point-and-click

Platform:

Amiga, Atari ST, Linux, Mac, MS-DOS, Turbografx-16/PC Engine CD, Windows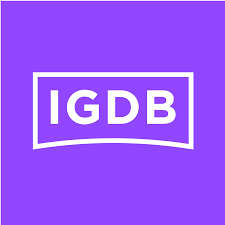 igdb

steam

protondb

steamdb

isthereanydeal

GOG

MobyGames

PCGamingWiki
546 users have this game