citra

Nintendo 3DS version

rpcs3

Sony Playstation 3 version

libretro

Sony PSP version
Lock 'n' Chase is a 1981 maze arcade game developed and published by Data East in Japan in 1981, and later published in North America by Taito. Lock 'n' Chase was Data East's response to Pac-Man. The game's main character is a thief. The object of the game is to enter a maze and collect all the coins and, if possible, any other treasure that may appear. The thief must then exit the maze (a vault) without being apprehended by the Super D (policemen). The thief can close doorways within the maze in order to temporarily trap the Super D and allow him to keep his distance from them. Only two doors can be closed at a time. The Super D policemen are named Stiffy, Scaredy, Smarty, and Silly.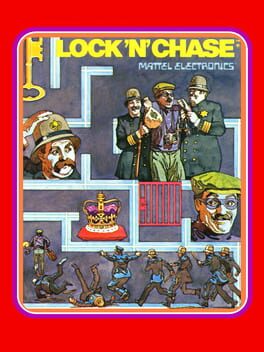 Platform:

Android, Apple II, Arcade, Intellivision, Nintendo 3DS, Sony Playstation 3, Sony PSP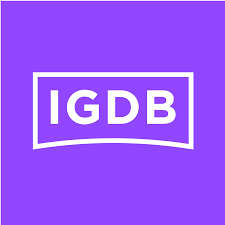 igdb

gamesdatabase

arcadedatabase
0 users have this game