Wine

GOG version

last published 1 year ago

For Life is Strange: Complete Season from GoG.

I have no idea what I'm doing. I just copied the GOG installer.yml from the witcher 3 because I figured it was popular and tested. This seems to work. Dunno if any of the other settings are necessary

Steam

Steam version

last published 1 year, 9 months ago

Native port missing MSAA support.
Life is Strange is an award-winning and critically acclaimed episodic adventure game that allows the player to rewind time and affect the past, present and future.
Follow the story of Max Caulfield, a photography senior who discovers she can rewind time while saving her best friend Chloe Price.
The pair soon find themselves investigating the mysterious disappearance of fellow student Rachel Amber, uncovering a dark side to life in Arcadia Bay. Meanwhile, Max must quickly learn that changing the past can sometimes lead to a devastating future.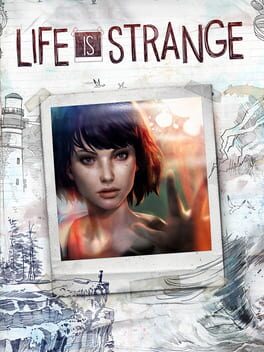 Genre:

Action, Adventure, Casual

Platform:

Android, Linux, Mac, Sony Playstation 3, Sony Playstation 4, Windows, Xbox 360, Xbox One

Website:

lifeisstrange.com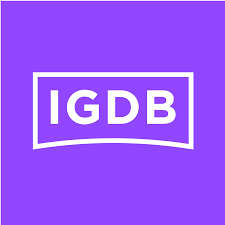 igdb

steam

protondb

steamdb

isthereanydeal

Humble Store

MobyGames

PCGamingWiki

Wikipedia
8375 users have this game
Installer modification is restricted