Wine

CD + fixes version

last published 2 weeks, 6 days ago

Includes Lego Island Rebuilder and Lego Island Alternate Installer.https://github.com/itsmattkc/LEGOIslandRebuilderhttps://github.com/le717/Island-Alternate-Installer

Set options in Lego Island Rebuilder. (Highly recommended: change "Turning: Unhook From Frame" to True). After setting your desired options in Lego Island Rebuilder, you can add a '-r' argument to the Lutris game profile to bypass the GUI on launch.

Hit ALT-ENTER several times to enter fullscreen mode.
Take control of the ultimate LEGO® adventure, in this thrilling 3D game of skill and imagination. Assemble a multitude of vehicles and take them on an amazing journey, completing amusing tasks and activities on your way. All is not safe and secure however when the Deconstructor Brickster is released from jail…
…have you got what it takes to protect the LEGO Island?
Genre:

Action, Open World, Racing, Sandbox

Platform:

Windows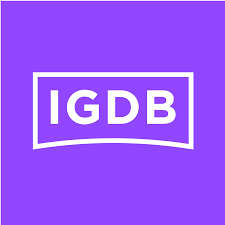 igdb
23 users have this game