Wine

GOG version

last published 12 months ago

"LEGO Indiana Jones 2 - The Adventure Continues" provided by GOG using Wine Lutris runner.



Steam

Steam Proton version

last published 3 years, 3 months ago
libretro

Nintendo DS version

libretro

Nintendo Wii version

rpcs3

Sony Playstation 3 version

libretro

Sony PSP version

Make sure you have connected your GOG account in Lutris and that you own this game.

Make sure you have connected your Steam account in Lutris and that you own this game.
LEGO® Indy is back in his biggest adventure yet. Battle through all four movies, including all-new levels from the original adventures and your favorite new moments from The Kingdom of the Crystal Skull... or in true LEGO® fashion, get creative and build your own levels to play with friends!
- New modes including two-player drop-in, drop-out split-screen gameplay lets you play together with your friends and family like never before
- For the first time, create your own levels and play them with friends!
- New vehicles, characters and abilities in the biggest LEGO environments ever!
- Use a variety of weapons from the environment to fight enemies (e.g., chairs, guns, swords, bottles)
- Collect artifacts through the game to unlock more than 60 playable characters, including villains and supporting characters (Marion Ravenwood, Mutt Williams, Short Round, Rene Belloq, Willie Scott, Marcus Brody, Dr. Henry Jones Sr. and Irina Spalko)
- A complete retelling of Indy's three original adventures from the first game, for a whole new experience!
- Includes all your favorite moments from The Kingdom of the Crystal Skull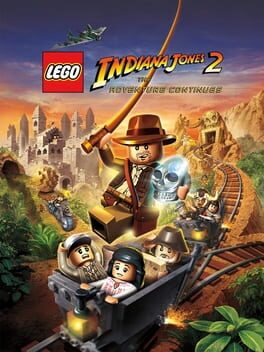 Genre:

Action, Adventure, Comedy

Platform:

Nintendo DS, Nintendo Wii, Sony Playstation 3, Sony PSP, Windows, Xbox 360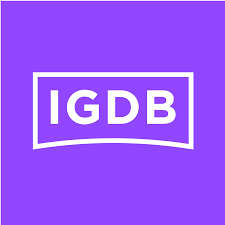 igdb

steam

protondb

steamdb

isthereanydeal

GOG

MobyGames

PCGamingWiki

Wikipedia
218 users have this game