Wine

Live version

last published 1 month, 4 weeks ago

Wine

No Disconnect version

last published 1 month, 4 weeks ago

Downloads and launches the Riot's installer to allow installation of Legends Of Runettera. Dxvk enabled.

Script starts up the Riot launcher, user is required to login and manage launcher's installation of the Legends Of Runeterra.

- Running the game straight from installation (from the Riot launcher) is buggy and might not work, go thru the installation in launcher, let the game download and then close it and run the game normally.

- Disconnects: Disconnects does not happen anymore.
- Desktop mode is required, DXVK is not.

Wine

Standard version

Rating: ❌ NOT PLAYABLE

last published 1 month, 4 weeks ago

- When Riot launcher opens first time, enter your username and password. Then wait for client to download files. After that don't click play. Close it and wait for script to finish.
- After the script is complete the game might crash the first time it's started. If this happens close all wine processes and start the game again.
Set in the world of League of Legends, Legends of Runeterra is the strategy card game where skill, creativity, and cleverness determine your success.
In LoR, you can:
* Build decks with your favorite League champions (and new characters) from the regions of Runeterra, each with their own style and strategic advantage.
* Face off in dynamic, alternating combat full of opportunities for outplay.
* Earn cards for free as you play or buy exactly what you want in the store—you're in control of your collection.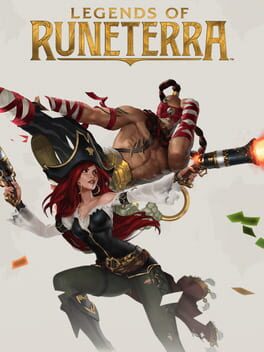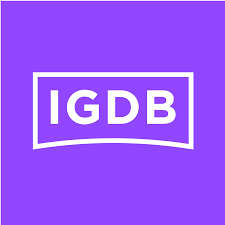 igdb
924 users have this game