Last Ninja 3
released in 1991
libretro

Nintendo Wii version

Rating: ❔ UNKNOWN
Real hatred is timeless.
Ninja 3 is here and ready to explode onto your screen with the most glorious display of graphics and animated fight sequences ever seen in this type of game.
With a massive introduction sequence, incredibly detailed '3D' background graphics and a more than generous helping of all-out action, Ninja 3 displays a degree of excellence never before experienced by even the most seasoned Ninja fan. Ninja 3- A game of epic proportions.
Feel the realism, allow yourself to witness the magical world of Ninjitsu spiritualism, experience the mystical atmosphere of the Tibetan Temples. Remember, always remain in control of your stealth and cunning as you do battle once again with the most treacherous purveyor of evil, Kunitoki.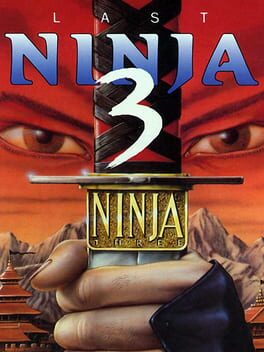 Platform:

Amiga, Amiga CD32, Atari ST, Commodore C64/128, Nintendo Wii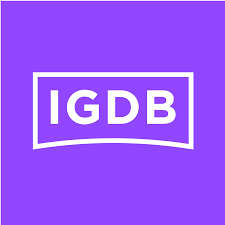 igdb
0 users have this game