ScummVM

GOG version

last published 2 years, 8 months ago

ScummVM

MS-DOS version

last published 8 months, 3 weeks ago
Make sure you have connected your GOG account in Lutris and that you own this game.
After having recovered the three treasures, King Graham has been crowned king. Now having needing a queen for companionship, Graham searches the land for a maiden, but to no avail, so he turns to the magic mirror for help. The mirror shows him a beautiful girl locked away in a quartz tower in a faraway land of Kolyma, and must find three keys that are used to unlock the door that will lead to her.
King's Quest II: Romancing the Throne is a graphic adventure game. As is typical for Sierra's AGI games, players move Graham around with arrow keys and perform actions by typing commands in the interface, which are usually combination of verbs and nouns. The game is similar to its predecessor in structure and gameplay system. Like Daventry, Kolyma is a large cyclical world consisting of interconnected screens. Compared to the first game, it is bigger and busier, with more locations and places of interest. Puzzles follow a similar format; knowledge of fairy tales is advisable for solving some of them, and complex solutions grant the player more points than a brute force approach possible in some cases.
Genre:

Adventure, Puzzle

Platform:

Amiga, Apple //e, Apple II, Apple IIGS, Atari ST, Mac, MS-DOS, Windows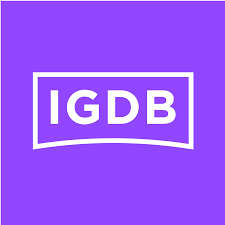 igdb

GOG

MobyGames

PCGamingWiki
16 users have this game