libretro

Sony PlayStation version

rpcs3

Sony Playstation 3 version

libretro

Sony PSP version
A storm runs through the kingdom of Verdite, taking away the precious Moonlight Sword and spreading evil throughout the land. Players take on the role of Lyle, the king's son, in his quest to retrieve the Moonlight Sword and save the kingdom and his father. Unfortunately, the king fell victim to the ensuing corruption, and Lyle must acquire magical powers from the four greatest mages in the kingdom in order to complete his quest.
King's Field II is a first-person action role-playing game. Despite the number in its Western release title, it is the third game in the series, originally entitled King's Field III. The events of the game take place fifteen years after those depicted in its predecessor. Gameplay-wise, it is similar to the previous installments, offering vast interconnected areas open for exploration and a variety of enemies to defeat with the help of weapons and magic. The game's world is larger than in the earlier games and has more open-air areas, including several towns with friendly NPCs. Magic is divided into disciplines and special crystals are required to become proficient in any of them.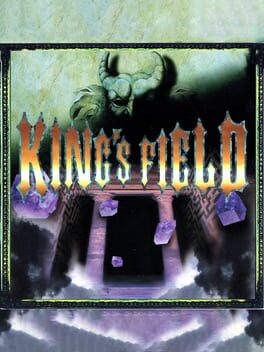 Genre:

Role-playing

Platform:

Sony PlayStation, Sony Playstation 3, Sony PSP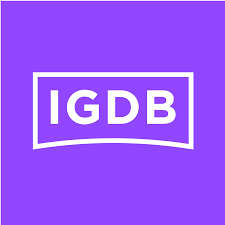 igdb
3 users have this game