King of Fighters R-2
released in 1999
mame

NeoGeo Pocket Color version
This Time Mix It Up In COLOR!
"KING OF FIGHTERS R-2" Is Now on NEOGEO POCKET COLOR!
Get SKILLs in the MAKING Mode and raise your very own custom-made character! You can also play two-player VS MODE battles and trade SKILLs using the NEOGEO POCKET LINK CABLE (sold separately)!
Along with Kyo Kusanagi and Iori Yagami, New Characters Saishu Kusanagi and Kasumi Todo Join the Battle! 14 Characters Make KING OF FIGHTERS R-2 H-O-T!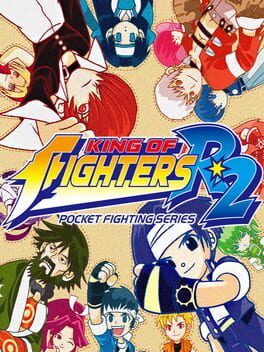 Genre:

Fighting

Platform:

Neo Geo Pocket Color, NeoGeo Pocket Color, Nintendo Switch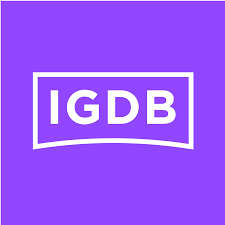 igdb
4 users have this game