Karl Quappe
released in 2017
libretro

Vectrex version

last published 4 years, 10 months ago
Karl needs to get home quickly! On his way he will have to avoid many dangers.
First he must cross a highway, avoiding traffic. Then he must cross a rapid river to reach his home.
His mortal enemies are out in force to get him, but can you outsmart them?
Can you rescue Karl's girlfiend and bring them both home safely?
Make your way home and save the day in Malban's exciting version of the arcade classic for the Vectrex system.
Includes Competition, Training and Hardcore modes, plus high score and options saving to the included non-volatile memory.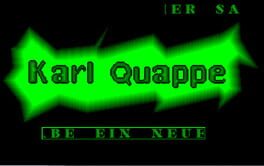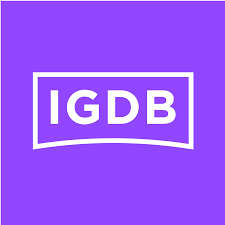 igdb
1 user has this game