Wine

Windows version

Rating: ❔ UNKNOWN

last published 1 year, 10 months ago , last edit made 6 months, 2 weeks ago

Edit: Updated to v1.71a

This game requires that a Japanese locale such as ja_JP.UTF-8 be used in order for text to be rendered correctly. The environment variable is already configured by this install script, but you will need to manually generate the locale on your Linux install, the instructions for which will vary per distro.
K-Shoot MANIA is an advanced key shooting game inspired by KONAMI's SOUND VOLTEX music arcade series.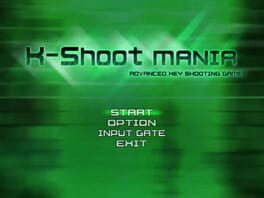 Genre:

Arcade, Rhythm

Platform:

Windows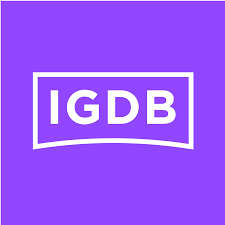 igdb
10 users have this game