Browser

Website version

last published 6 years, 4 months ago
Back of Box - DOS (US):
"Jones is driven by player-customized goals, a dynamic economic system, and logical decision-making."
-Computer Gaming World
Achieve your Ambitions - Balance a Budget - Collect Compensation - Demonstrate Determination - Establish Enterprises - Fabricate a Fortune - Get a Grip - Halt Hardships - Increase your Independence - Jump for Joy - Know your Knack - Learn a Lesson - Minimize Misfortune - Note Necessities - Optimize Opportunities - Participate in Pastimes
Who Says You Can't Win the Rat Race?
Reach for Your Goals
It's a board game, it's a computer game, it's unlike any game you've ever played! It's Sierra's newest game of real life — Jones in the Fast Lane. You and any combination of 1 to 3 human and computer players (up to 4 players) vie to be the first to accomplish their goals of money, happiness, education and career.
Manage Your Affairs
While you're trying to keep pace with Jones, you'll improve your education, gel a better job, pay bills, buy necessities, invest your money, get mugged — even win the lottery. You never know whether you'll be riding high on blue chip stock dividends, or pawning your socks down at the Friendly Loan Company.
Winner Take All
It's a game of ambition, motivation and competition for the whole family — with fulfillment, success and satisfaction as the prize. Real life can be fun for everyone when you're Jones in the Fast Lane.
FEATURES
No-typing 'point-and-click' interface
Beautifully detailed 'Game Board" environment with multiple action windows
Digitized animations of live actors play all the parts
Play with up to three friends, or up to three computer opponents
Get a job, go to school, pay your bills — and have fun, too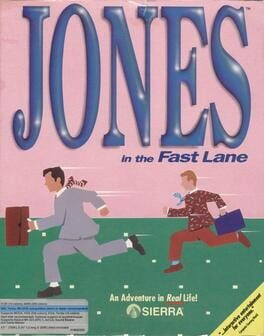 Genre:

Board

Platform:

Browser, MS-DOS, Windows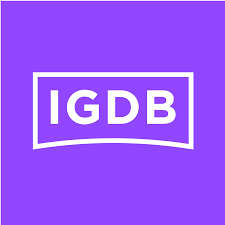 igdb
6 users have this game