Jetpack Joyride
released in 2012
A JOY TO JET
Have you ever used a machine gun-powered jet pack to fly through a top secret laboratory to freedom? The refreshingly unique Jetpack Joyride gives you the chance - and thanks to some crisp, cartoon style visuals, you'll have a great time while doing so.
From the very start, this quirky title doesn't take itself too seriously. The hero, a likeable everyday man by the name of Barry Steakfries, flies through a colourful laboratory full of hilarious scientists reacting to your actions. Some get comically zapped by their own deathtraps as they try to escape from Barry, others try to hide in plain sight. These Wile E. Coyote style boffins quickly become the stars of the show, as they get knocked across the screen, engulfed in flames and even high-five Barry as he zooms past them.
And while all of these memorable moments are played for laughs, each part of Jetpack Joyride is polished with the same attention to detail. You feel every bounce, bump and knock poor Barry takes during his adventures, before you come back and make him do it all again. Don't forget to save some of your - and Barry's - highlights during your game to the special photo album at the end of each attempt.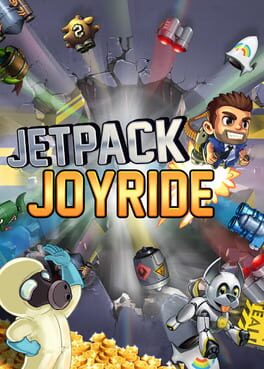 Genre:

Action

Platform:

Android, BlackBerry OS, Browser, PlayStation Vita, Sony Playstation 3, Sony Playstation 4, Sony PSP, Windows, Windows Phone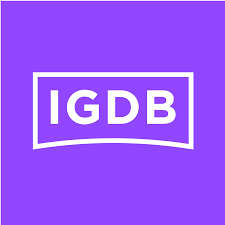 igdb
8 users have this game