DO YOU HAVE WHAT IT TAKES TO BE BOND?
Deadly, and sometimes familiar villains - like ODDJOB AND JAWS - make every move a potentially dangerous one.
ONLINE BATTLES with up to 32 people and challenging AI enemies in more than 15 exotic locations deliver the most challenging multiplayer action ever.
9 ACTION-PACKED, single-player missions filled with beautiful women and treacherous enemies, demand your immediate attention and utmost skill.
SPECIAL GADGETS including Q-Specs for infrared, night, and X-ray visibility, the Phoenix suitcase turret gun, and the laser watch.
YOU HAVE 60 SECONDS TO SAVE THE WORLD. GO.
Run by the well-known international industrialist Raphael Drake, the Phoenix corporation has been in the news lately for its efforts to decommission nuclear weapons. Recent intelligence, however, suggests that there are more sinister motives behind Drake's activities. Once again 007, the world needs you.
INFILTRATE a heavily fortified mountain castle near the Austrian border.
PROTECT innocent hostages at a Japanese estate guarded by highly-trained and heavily-armed assassins.
BE VIGILANT at all times in your mission to stop Drake, and always remember that no one, not even your closest allies, can be trusted.
ENGAGE in low-gravity combat inside a space station armed with nuclear missiles.
DEFEAT Drake's army of elite paramilitary commandos on a nearly deserted South Pacific island.
DO MORE IN ONE MINUTE than most people do in a lifetime.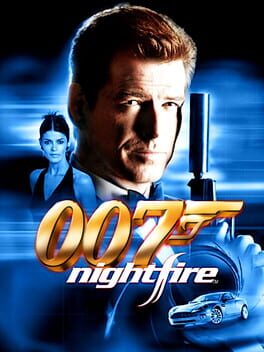 Genre:

FPS, Shooter

Platform:

Mac, Nintendo Game Boy Advance, Nintendo GameCube, Sony PlayStation 2, Windows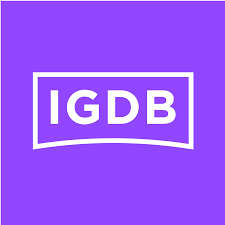 igdb
70 users have this game