pcsx2

Sony PlayStation 2 version

Rating: ❔ UNKNOWN
Jak II is a 3D action platform game and sequel to Jak and Daxter: The Precursor Legacy. After completing their quest from the original title, Jak and Daxter are shot into another time and space and the future of their planet, and everything is different. The two are split up, with Jak thrown into jail by Baron Praxis, the ruler of Haven City. For two years Jak is experimented on with dark Eco, turning him into an almost Hulk-like character, mean and filled with rage.
Rescued by Daxter, the two must set off and find a way to shut down the operation and get revenge for Jak's uncontrollable change. Along the way they will meet new friends and deadly enemies (known as Metal Heads), but at least now Jak has something special on his side: weapons, and lots of them. Including a shotgun, sniper rifle, machine gun and a powerful blast weapon. Gameplay includes platforming, vehicle racing, rescue missions, hover boarding, playing mini games and shooting at various enemies (including boss fights).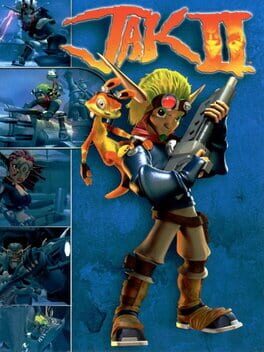 Genre:

Action, Platform

Platform:

PlayStation Vita, Sony PlayStation 2, Sony Playstation 3, Sony Playstation 4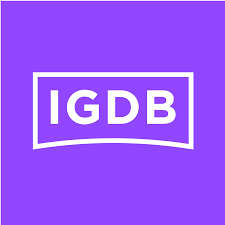 igdb
21 users have this game