Ishidó: The Way of Stones
released in 1988
Ishido: The Way of Stones is a puzzle video game released in 1990 by Accolade and developed by Publishing International. It was designed by Michael Feinberg and programmed by Ian Gilman and Michael Sandige. Producer was Brad Fregger, and Brodie Lockard (the designer of the Shanghai computer game) contributed with graphics.
"One misty spring morning in 1989, in the remote mountains of China's Han Shan province, a Mendicant monk of the Northern School of the White Crane branch of Taoism, walked silently out through the front gates of the Heavenly Peak Temple
The monk carried a stone board, a set of seventy-two carved stone pieces, and an ancient scroll inscribed with brush and ink in elegant calligraphic script.
He also carried with him a secret which had lain cloistered and hidden for thousands of years."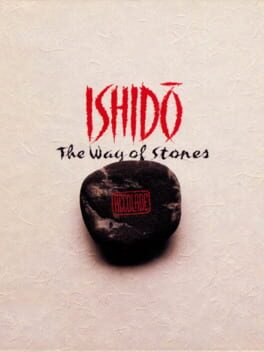 Platform:

Amiga, Family Computer Disk System, FM Towns, Mac, MSX, PC-8801, PC-98, X68000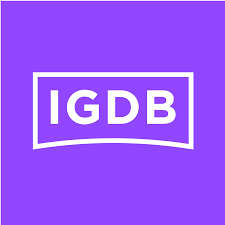 igdb
0 users have this game