Steam

Proton version

last published 2 years, 4 months ago
Make sure you have connected your Steam account in Lutris and that you own this game.
Insurgency: Sandstorm is a team-based, tactical FPS based on lethal close quarters combat and objective-oriented multiplayer gameplay. Sequel to the indie breakout FPS Insurgency, Sandstorm is reborn, improved, expanded, and bigger in every way. Experience the intensity of modern combat where skill is rewarded, and teamwork wins the fight. Prepare for a hardcore depiction of combat with deadly ballistics, light attack vehicles, destructive artillery, and HDR audio putting the fear back into the genre.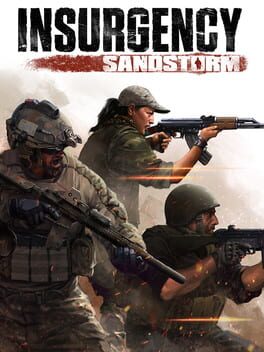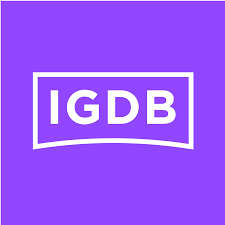 igdb

steam

protondb

steamdb

isthereanydeal
909 users have this game