Infantry Online
released in 1999
Wine

1.55 version

last published 1 year, 5 months ago

Installs the latest Infantry Online Launcher from the Free Infantry Group.

# Date : (2022-02-20 14-00)
# Last revision : (2022-02-24 06-21)
# Wine version used : 7.0.0
# Distribution used to test : Ubuntu 20.04 LTS
# Author : Spiff
# Script Reference : https://github.com/lutris/lutris/blob/master/docs/installers.rst
# Website: http://freeinfantry.com

Things to know:
1. Uses cnc-ddraw library to fix all known drawing issues with the original game.
2. Game expects fullscreen. Press ALT-ENTER to toggle between windowed mode and fullscreen.
3. Any issues find info on our website: http://freeinfantry.com or on our discord chat: https://discord.gg/2avPSyv

Known issues:
1. Registry settings are saved on a clean exit. Use the "Quit" button on the main zone list or "File" menu -> Exit instead of the "X" to make sure the game saves your resolution & alias for the next launch.
Infantry Online is a Massively Multiplayer Online (MMO) and is often referred to as the world's first 2D isometric shooter.

The game pits you against hundreds of other online players in whats often an all out frenetic combat lasting hours, whether you're defending a base from the opposite, fighting zombies to save man kind or playing a supportive role in many of the zones available.

You can feel the rush of adrenaline when you and hundreds of other plays clash on the battlefield. Go it alone or form-up into battalions. Tactics and skill determine the victor!

Invade an enemy's heavily fortified base with a well-organized group of teammates for final victory after hours of battle in a game of CTF. Get behind the controls of a heavily armed tank while a buddy mans the turret in a Skirmish battle. Assist in scoring a goal after narrowly avoiding death from the opposing team in a match of GravBall. Unload dozens of rounds into a group of enemies to save a teammate in Team Deathmatch. These are some of the intense experiences to be had in Infantry. Infantry hosts a wide variety of games with heart pounding action and addictive amounts of depth. Hundreds of players can compete on a single battlefield, working together to win the day or dueling against each other for personal glory. With a wide variety of weapons, vehicles, and player classes in the many different types of games, Infantry always offers something new.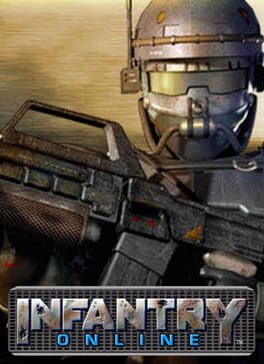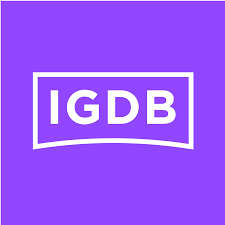 igdb
1 user has this game