ScummVM

GOG + MULTI5 version

last published 12 months ago

"Indiana Jones and the Last Crusade"

- This script is only compatible with the game installation file for Windows in exe format provided by GOG.
- Multilanguage: you could choose your preferred subtitles/menus language during install between english, french, italian spanish and german.
Credits:
(FR) https://www.planete-aventure.net/forums/viewtopic.php?f=50&t=6551
(IT) http://www.oldgamesitalia.net/traduzioni/indiana-jones-and-last-crusade
(ES) http://traducciones.clandlan.net/index.php?page=academia%2Fsearch&search=indiana
(DE) https://www.la-patches.de/gog_patches.php

ScummVM

MS-DOS version

last published 2 years, 8 months ago

Steam

Proton version

last published 1 year, 9 months ago
Make sure you have connected your GOG account in Lutris and that you own this game.

Make sure you have connected your Steam account in Lutris and that you own this game.
Europe, 1938: The lost Ark was just a warm-up! Now Adolf Hitler is after the most powerful talisman of all - the Holy Grail. A few brave men stand in his way. Fortunately, one of them is Indiana Jones, and this time he has his dad with him.
The bad guys are in your face all the way – mercenaries, traitors and spies. Not to mention everything the Luftwaffe can throw at you.... Can you handle the heat?
If you can, you just might earn a higher I.Q. (Indy Quotient) than the man with the whip and the hat.
* Visit dozens of locations you never saw in the movie!
* No typing to slow you down…. Just point 'n'click!
* Outstanding high resolution 3d graphics.
* Over 100 sound effects…. Plus movie theme music.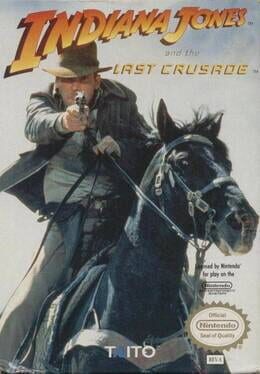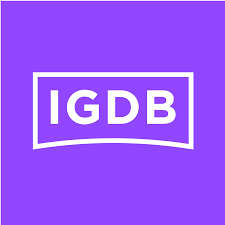 igdb

steam

protondb

steamdb

isthereanydeal

GOG

MobyGames

PCGamingWiki

Wikipedia
554 users have this game