Wine

Windows version

last published 2 years, 10 months ago

The archive file (any format supported by Lutris - zip, bz2, tgz) should contain the entire game at root level, not in a directory; i.e. DESKADV.EXE should be visible immediately when viewing the archive contents.
Grab your whip and fedora and join Indy in this first-of-its-kind mini-adventure.
Indiana Jones and his Desktop Adventures offers literally billions of games, set in 1930s Mexico, with motley characters, challenging puzzles and a variety of outcomes. With each game averaging under an hour, there's always time for an Indy adventure break.
- Visit exotic locales!
- Meet interesting people!
- Unique technology allows for billions of possible games
- Convenient on-line manual
- Ideal for on-the-go notebook users
- Quick, challenging, fun for all skill levels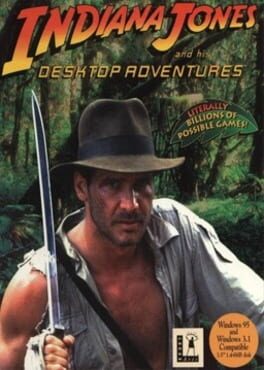 Genre:

Action-adventure

Platform:

Mac, Windows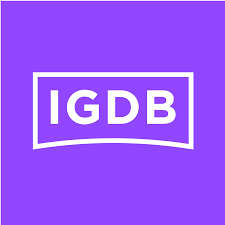 igdb
3 users have this game