libretro

PlayStation version

last published 5 years, 2 months ago
libretro

Sony PlayStation version
The severe fun of Incredible Crisis is all about maintaining your sanity, as you help Taneo's family get home for Grandma's Birthday.
It's a happy day and the worst day of their life, as they endure hundreds of hilarious and cardiac-arrest inducing dilemmas.
You'll laugh, cry, freak-out and perhaps soil your shorts, while your mental and physical reflexes are put to the test.
The controls are simple, but thumb and forefinger injury is still a risk.
Be warned, this game is severely fun and may cause obsessive compulsive behavior, if not nervous disorders and/or involuntary twitches.
Enjoy severe fun.
* 24 Mini-Games!
* Music by Tokyo Ska Paradise Orchestra!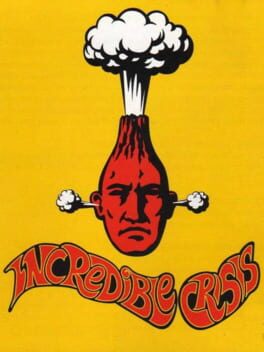 Genre:

Arcade, Party

Platform:

Arcade, Sony PlayStation