rpcs3

Sony Playstation 3 version

libretro

Sony PSP version
An evil demon named Varalys casts a curse upon the princess Ann, turning her into three fairies. You control Sir Jim and set out to find the fairies, and then slay Varalys. Only by vanquishing Varalys can the curse be lifted. Once the princess is restored the kingdom will be saved.
Hydlide is an action game with strong role-playing elements. The player has to explore vast wilderness areas, descending into dungeons and eliminating enemies on the way. Combat system is similar to the one implemented in Ys series: attacking enemies requires the player to "bump" into them, at the same time preventing them from attacking the playable character from the sides and the back. The player can change between defensive and offensive stances by pressing a single button. Magic spells can also be used to dispose of the enemies. The player character grows stronger and gains better parameters as he advances in the game.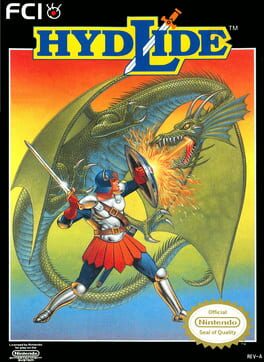 Genre:

Action, RPG

Platform:

Family Computer Disk System, FM-7, MSX, NES, PC-8801, PC-98, Sharp X1, Sony Playstation 3, Sony PSP, Windows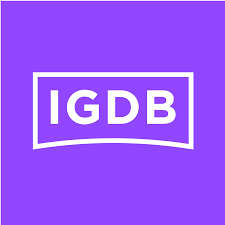 igdb
1 user has this game