Browser

2013 browser remake version

last published 8 years, 3 months ago

Tip: typing "bambi" on the main page will load a retro mode emulating the 1995 version of the game.

Wine

Win95 version

last published 8 years, 1 month ago

To get music, you need to use a MIDI synthesizer like FluidSynth or TiMidity. Install Qsynth (an interface to FluidSynth) and running it before starting the game should work.
Hover! is a video game that was included on CD-ROM versions of the Microsoft Windows 95 operating system. It was a showcase for the advanced multimedia capabilities available on personal computers at the time. It is still available from Microsoft and will run on all of Microsoft's 95-compatible operating systems, from Windows 95, up to and including Windows 7 and 8. Additionally, Hover! will run in WINE on Unix-like systems.
The game is a combination of bumper cars and capture the flag.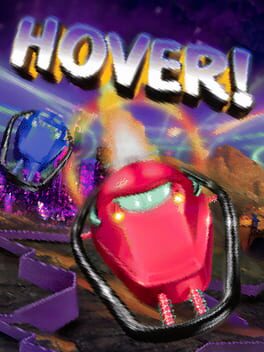 Genre:

Action

Platform:

Browser, Windows

Website:

www.hover.ie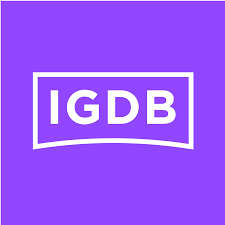 igdb
34 users have this game
Free