House Party
released in 2017
Steam

Proton version

last published 2 years, 1 month ago
Make sure you have connected your Steam account in Lutris and that you own this game.

Make sure you have connected your GOG account in Lutris and that you own this game.
House Party, in its concept and sense of humor, is inspired by the older adventure style games of the 80s and 90s like Leisure Suit Larry and Monkey Island, but it is rendered in a beautiful full-3D first-person context.
You start the game walking in the door of a House Party already in progress, and your goal is to try to play out to a variety of endings by completing various puzzles and smooth-talking. The game is unique in the sense that your actions dictate the gameplay and story direction heavily. Making certain choices in the game can either cut off or open up more options. You are faced with moral choices that yield different outcomes that drive the way the story unfolds.
In the game, you'll experience the usual debauchery found at these types of parties in the form of foul language, party games, nudity, fighting, sex, and more, and believe me, it doesn't pull any punches! Each character has their own personality, story and quests for the player. You can enjoy this alongside full immersive 3D gameplay, gorgeous models, and a very sarcastic and dry sense of humor. The AI is very robust, and the characters respond to a large number of stimuli and player choices. There are multiple story-paths and different outcomes based on your decisions.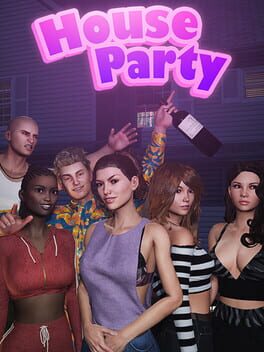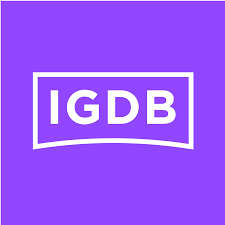 igdb

steam

protondb

steamdb

isthereanydeal

GOG
326 users have this game