Linux

JAR version

last published 6 years, 4 months ago

requires a java-runtime
Make sure you have connected your Steam account in Lutris and that you own this game.
Storyline:
Once a fabled assassin, you hunted those who jeopardized the order and balance of your home planet, Odorus. Now, after a blinding flash of light during a routine mission to stop a murderer who calls himself The Apprentice, you find yourself alone on a mysterious island with little recollection of the task at hand. Can you recall and complete your original mission and stop this mysterious killer before he reaches his target?
About:
Heroes of Umbra is a 2D side-scrolling online RPG in-progress that plays similar to side-scrolling RPGs like MapleStory and Castlevania. Whether you're on an Android device, a desktop computer, or the OUYA console, online play is platform-agnostic. You can connect and play with your friends anywhere with Internet access, or
just solo single-player if you can't get (or don't want to be) online.
The game is completely free-to-play and DRM-free.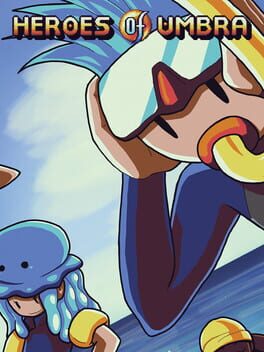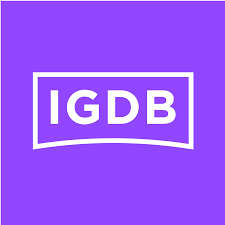 igdb

steam

protondb

steamdb

isthereanydeal
24 users have this game