Wine

Standard version

Rating: ✅ PLAYABLE

last published 2 weeks, 6 days ago

**CONFIGURE AND INSTALL THE DEPENDENCIES FIRST**
Instructions for Vulkan support: https://github.com/lutris/lutris/wiki/Installing-drivers
Instructions for proper functionality of Battle.Net (+ common problems) https://github.com/lutris/lutris/wiki/Game:-Blizzard-App
**IMPORTANT NOTES**
- The installer provides a pre-generated DXVK state cache to provide stutter-free experience. As a result, it will cause a temporary performance hit while the shaders are being compiled. The FPS will rise back up after it has finished.
Heroes of the Storm is a multiplayer online battle arena video game developed and published by Blizzard Entertainment for Microsoft Windows and macOS that was released on June 2, 2015.
To play use instructions given in 'battlenet' installer, and copy all content of Heroes of the Storm/Support64/* to drive_c/windows/system32 folder.
Also, using winetricks, install d3dcompiler_47 and d3d11_43, tested in Fedora Core 31 with nvidia GTX 1050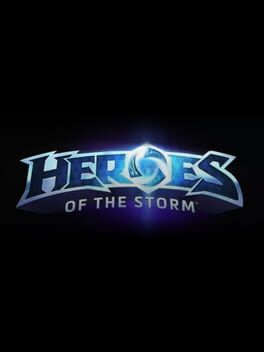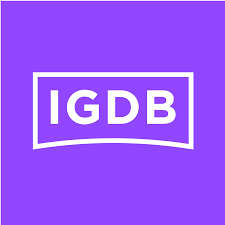 igdb
1060 users have this game