Harry Potter and the Chamber of Secrets
released in 2002
Wine

CD + dgvoodoo2 version

last published 1 year, 1 month ago

"Harry Potter and the Chamber of Secrets" CD edition and dgVoodoo2 http://dege.freeweb.hu/dgVoodoo2/dgVoodoo2.html

- You will need CD only during install

-- The mouse can get out of hand with most versions of WIne. Reason why this script will install and use Lutris Wine version 4.21
-- HP2COS has insufficient controller support. You will find an Antimicrox profile for a x360 controller in the "gamepad profiles" folder

Wine

PC installer version

last published 2 months, 2 weeks ago

Doesn't require CDs but the extracted installer files to install the game.

Wine

PC Retail CD version

last published 2 years, 1 month ago

This version is intended to be used with the original cd of the game.

The game is preconfigured with the highest settings so there's no need to tweak them unless you want to.
If you choose to tweak the settings, you should select the DGVoodoo2 Renderer for the best results. However you can bypass DGVoodoo2 entirely by choosing the Direct3D renderer.
libretro

GameCube version

libretro

Sony PlayStation version

pcsx2

Sony PlayStation 2 version
The second Harry Potter role-playing game follows directly on from the first, with mostly the same game mechanics, controls and even some of the graphics.
To unravel the mystery of the Chamber of Secrets, young wizard Harry Potter must fight turn-based battles and solve quests. In this game, he is not alone, as a party system was added: his friends Ron and Hermione (and some other characters) will join Harry in the battles. While Harry (as in the previous game) can use card combinations of Famous Witches and Wizards cards to produce special attacks and effects, his friends have other means: Ron can unleash his rat Scabbers in special rat attacks and Hermione, being the know-it-all that she is, influences combat through "lecture attacks", using helpful hints like "Be Careful!" (which increases defense, for example).
Like the first game, this one also includes several mini-games, including Quidditch, that once found in the game can be accessed from the main menu.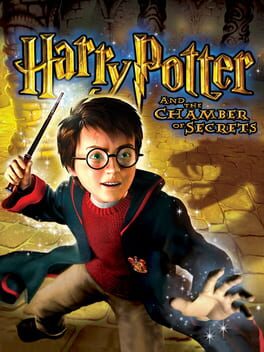 Genre:

Action

Platform:

GameCube, Mac, Sony PlayStation, Sony PlayStation 2, Windows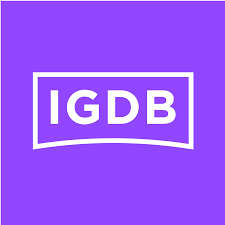 igdb

MobyGames

PCGamingWiki

WineHQ AppDB
92 users have this game