Wine

1.0 version

last published 2 years, 2 months ago

Halo Custom Edition + Chimera + Refined Maps

If you didn't feel like packaging your Halo install into an installer, alternatively you can copy your entire Halo Custom Edition folder from windows to the drive_c in your wine prefix, doesn't really matter where, just make sure you set Lutris to launch haloce.exe. Other than that, everything should automatically install for you.

Wine

CD + PC 1.0.10 Patch version

last published 1 year, 3 months ago

- Installs from the CD, and then the last patch - v1.0.10.0621
- Patch removes CD check, enables high resolution displays, and more. See https://www.bungie.net/en-us/Forums/Post/64943622 for complete details.

Requires CD key for installation. The patch removes the CD check.

Wine

Custom Edition + CD version

last published 3 years, 6 months ago

Requires product key.

Before install, you must drag the halocesetup_en_1.00.exe from http://hce.halomaps.org/?fid=410 into your halo-combat-evolved folder.

Wine

Demo version

last published 3 years ago

Use the demo installer from archive.org
Halo: Combat Evolved is a sci-fi shooter that takes place on a mysterious alien ring-world. As the Chief, your objective is to uncover Halo's terrible secrets and destroy mankind's sworn enemy, the Covenant.
Battles rage on foot, in vehicles, inside and outdoors with a vast array of Human and Covenant weaponry—an experience positively packed with combat. Experience incredible mission variety solo or cooperatively with a friend, and engage in intense shootouts in split screen multiplayer combat with up to 16 players via System Link.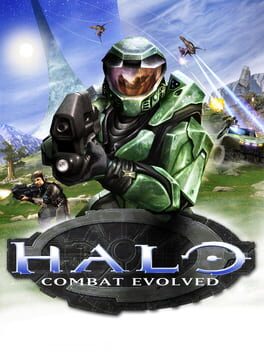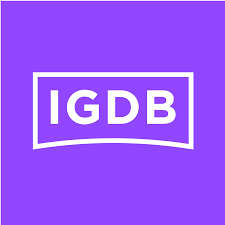 igdb

MobyGames

PCGamingWiki

Wikipedia
235 users have this game