Wine

Project Cartographer version

last published 1 week ago

Installs Project Cartographer from a given archiveYou need to download the "Full Game Installer + Mod" zip from the Project Cartographer website

every time you launch the game a prompt comes up
completly ignore it and just press "Run"

Wine

Project Cartographer Installer version

last published 2 months, 1 week ago

Installs Halo 2 Project Cartographer: Includes dependencies required for installer and game, sets the config to skip intro. Configure your settings after install then update the game through the Cartographer menu.

MF crashes on the videos, don't enable the intro video. The ending credits video will likely crash you. Halo 2 Vista has some extremely creative default settings, you will likely want to customize all of the keybinds.

Wine

Project Cartographer w/ DXVK version

last published 10 months ago

sets up Halo 2 Project Cartographer full bring your own zip

after first launch update with the project cartographer settings in the menu and restart
In Halo 2, the saga continues as Master Chief—a genetically enhanced supersoldier—is the only thing standing between the relentless Covenant and the destruction of all humankind.
Be the hero. Take on the Covenant and live firsthand the epic saga of the Master Chief. Wield dual weapons or employ previously undiscovered Covenant arms. Battle intelligent enemy AI, and all-new alien opponents.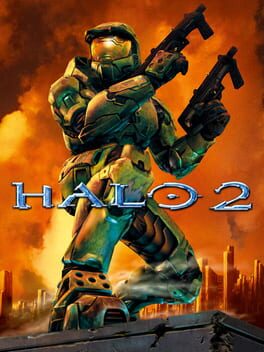 Genre:

FPS

Platform:

Windows, Xbox One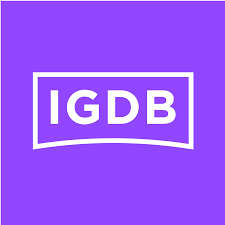 igdb
159 users have this game