Steam

Steam version

last published 9 years, 3 months ago
Make sure you have connected your Steam account in Lutris and that you own this game.
This is the Source Engine port of the award-winning game Half-Life, with a whole new physics engine.
WARNING: This port is notorious for being very buggy. The original game plays almost the same without these glitches from the port.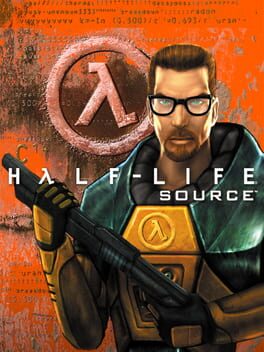 Genre:

FPS

Platform:

Linux, Mac, Windows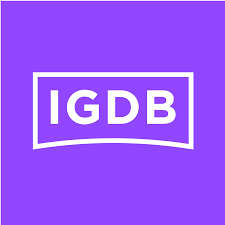 igdb

steam

protondb

steamdb

isthereanydeal
7071 users have this game