Steam

Steam version

Rating: ❔ UNKNOWN

last published 9 months, 3 weeks ago

Requires a VR headset
Half-Life: Alyx is Valve's VR return to the Half-Life series. It's the story of an impossible fight against a vicious alien race known as the Combine, set between the events of Half-Life and Half-Life 2. Playing as Alyx Vance, you are humanity's only chance for survival.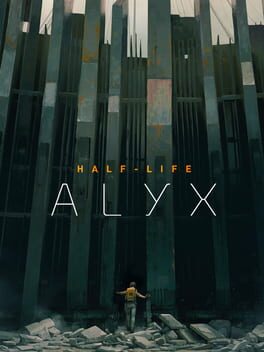 Genre:

FPS

Platform:

Linux, Oculus Rift, SteamVR, Windows Mixed Reality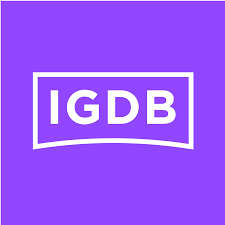 igdb

steam

protondb

steamdb

isthereanydeal
731 users have this game