Steam

Steam version

last published 9 years, 3 months ago
rpcs3

Sony Playstation 3 version

Make sure you have connected your Steam account in Lutris and that you own this game.
Half-Life 2: Episode Two is the second episode to extend the story behind the original Half-Life 2.
As Dr. Gordon Freeman, you were last seen exiting City 17 with Alyx Vance as the Citadel erupted amidst a storm of unknown proportions. In Episode Two, you must battle and race against Combine forces as you traverse the White Forest to deliver a crucial information packet stolen from the Citadel to an enclave of fellow resistance scientists.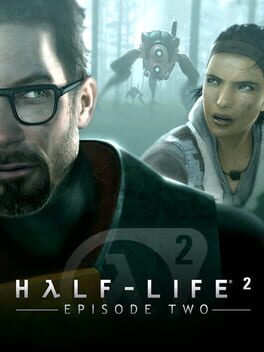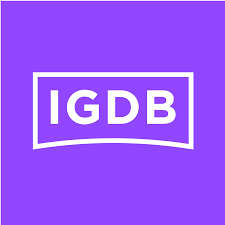 igdb

steam

protondb

steamdb

isthereanydeal

MobyGames

PCGamingWiki

Wikipedia
11516 users have this game