Steam

Steam version

Rating: ❔ UNKNOWN

last published 8 years, 9 months ago
The first in a trilogy of episodic games, Episode One reveals the aftermath of Half-Life 2 and launches a journey beyond City 17. Episode One does not require Half-Life 2 to play and also includes a first look at Episode Two, which will ship by year's end.
In addition to the new single player experience, two multiplayer games are included.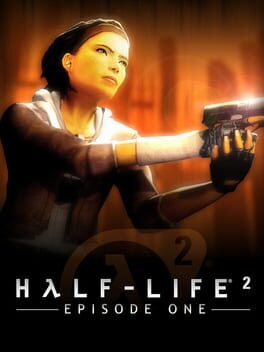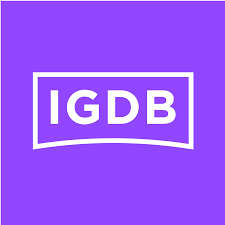 igdb

steam

protondb

steamdb

isthereanydeal

MobyGames

PCGamingWiki

Wikipedia
11061 users have this game